LIGHTING MAKES THE DIFFERENCE
Soundz Amazing can provide that extra "oomph" that stops your guests in their tracks when they arrive at your event.   Do you want to hear them exclaim "WOW" when they walk in the door? They will, with our uplighting!
Our uplighting packages can transform any space into a palace.   Even a conventional hall can be transformed into an elegant expression of your good taste. 
Our uplights are all wireless. There will be no ugly cords for your guests to trip over and this gives us the flexibility to place the lights virtually anywhere.
Lighting is the key to creating an atmosphere that is uniquely you. Our lighting designer can create the ambiance you desire, from elegant scenes to the wild and crazy for your dance floor.  The best part: it's AFFORDABLE.
Don't ever limit your dreams. And with Soundz Amazing uplighting, you won't have to. We've got the secret weapon you need: uplighting.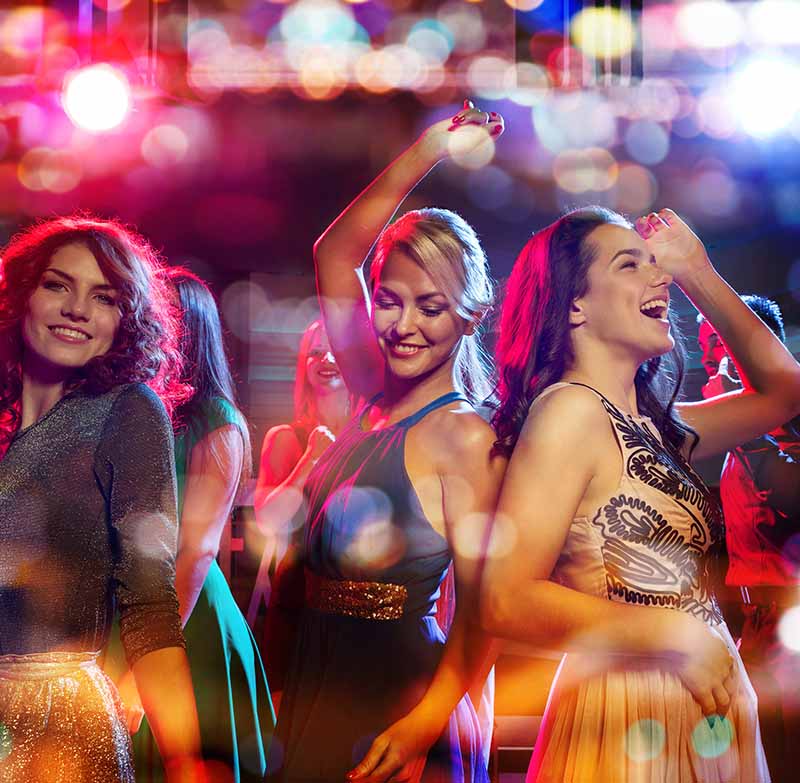 Soundz Amazing uses a state-of-the-art and sophisticated lighting system that can produce dozens of crisp, vibrant, and deep colors for your dance floor.   We can literally change the atmosphere and mood to fit the evenings' events as they progress.
Imagine a slow dance with your loved one.  The lights dim and the colors start to slowly fade from one color to another with the elegance of a mirror ball.   
As energy increases the lights get brighter and change color to the beat of the music.   Hundreds of multi colored beams will dance across the floor. Just watch your guests react to that energy on the dance floor!
Our light shows can be elegant and understated, or wild, crazy and energetic. Or, if you are like most of our clients, you will want a little bit of both. 
Let Soundz Amazing help create a lighting package that suits your style and needs.