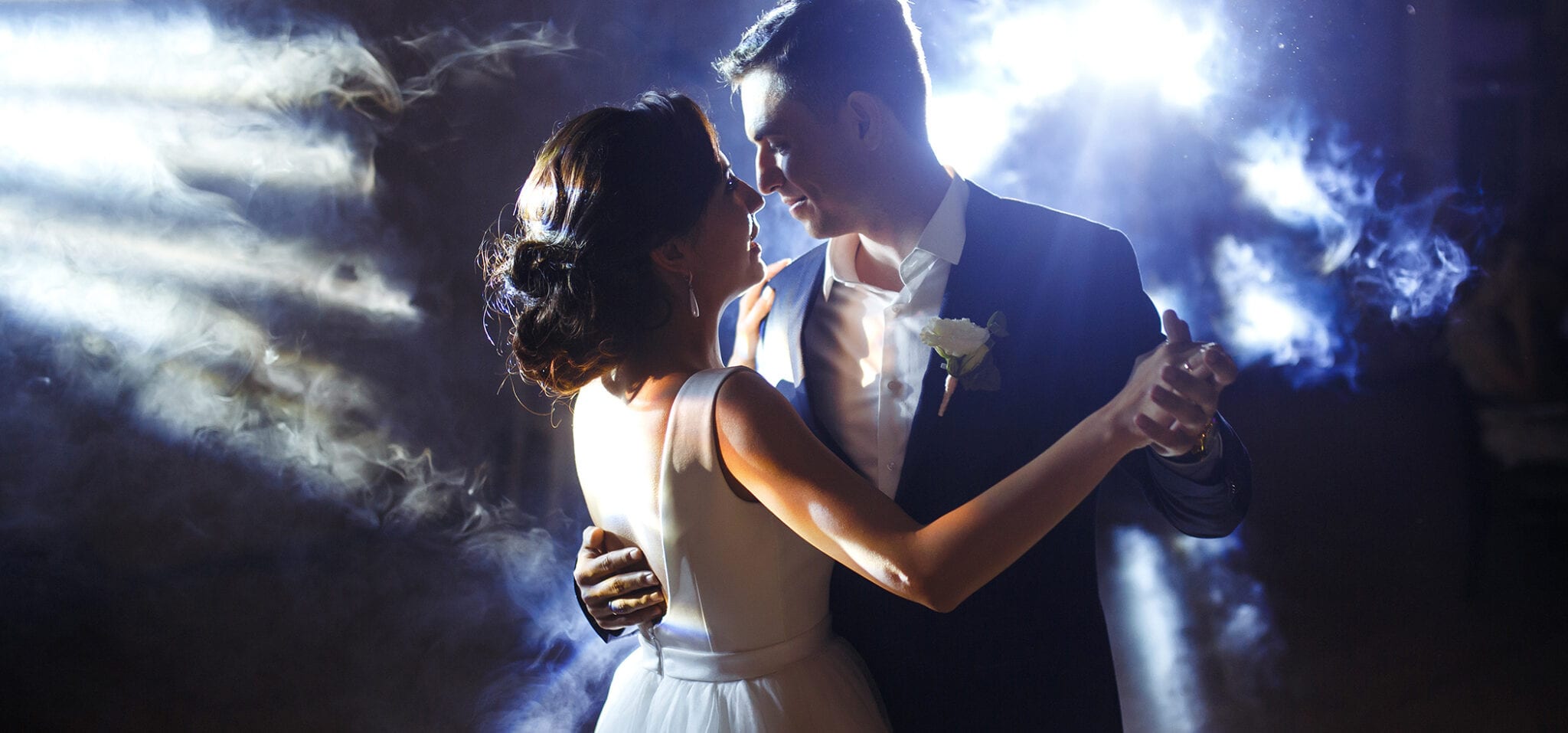 Professional DJ Entertainment
The Best Party DJ's of the Hudson Valley for Weddings, Corporate Events, Private Parties and more.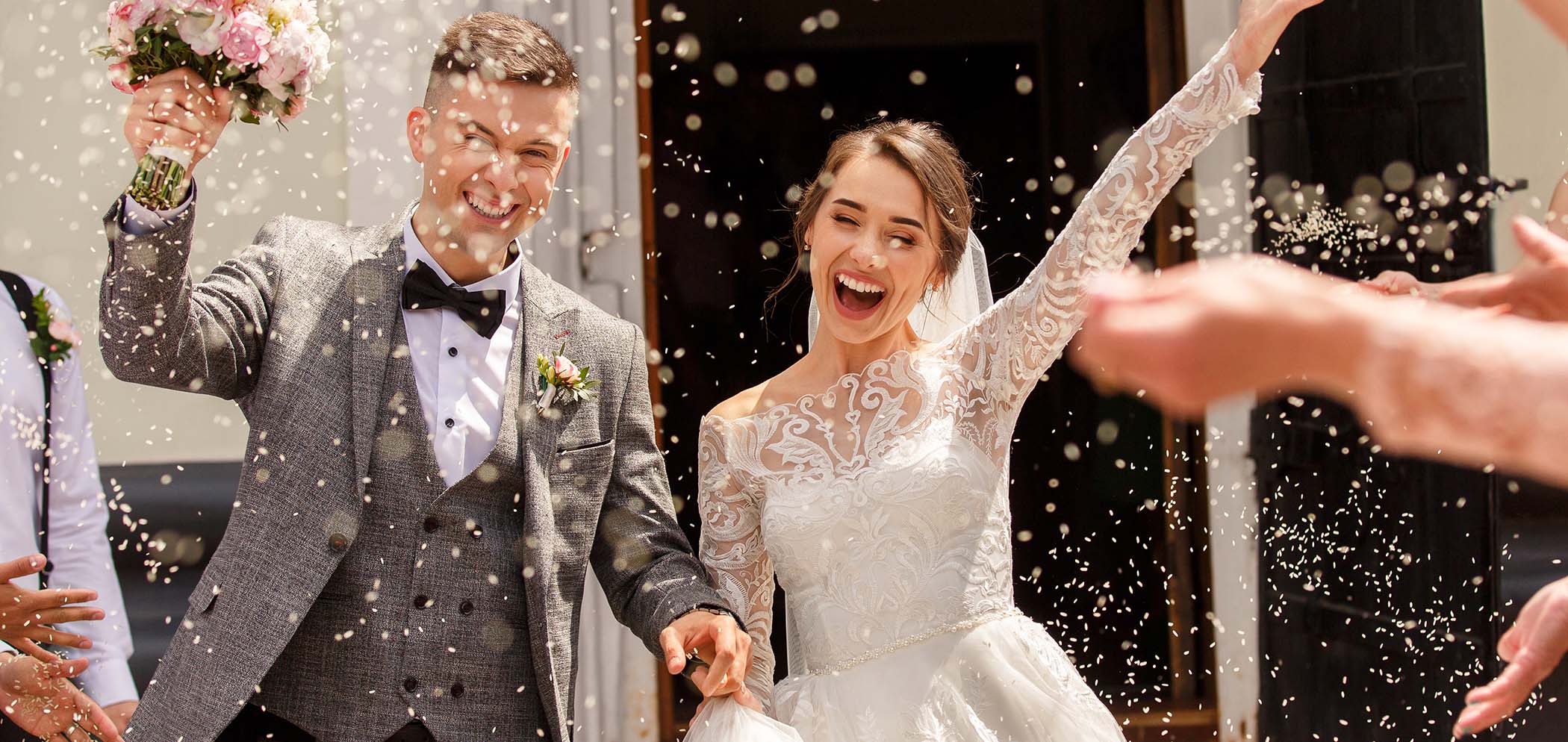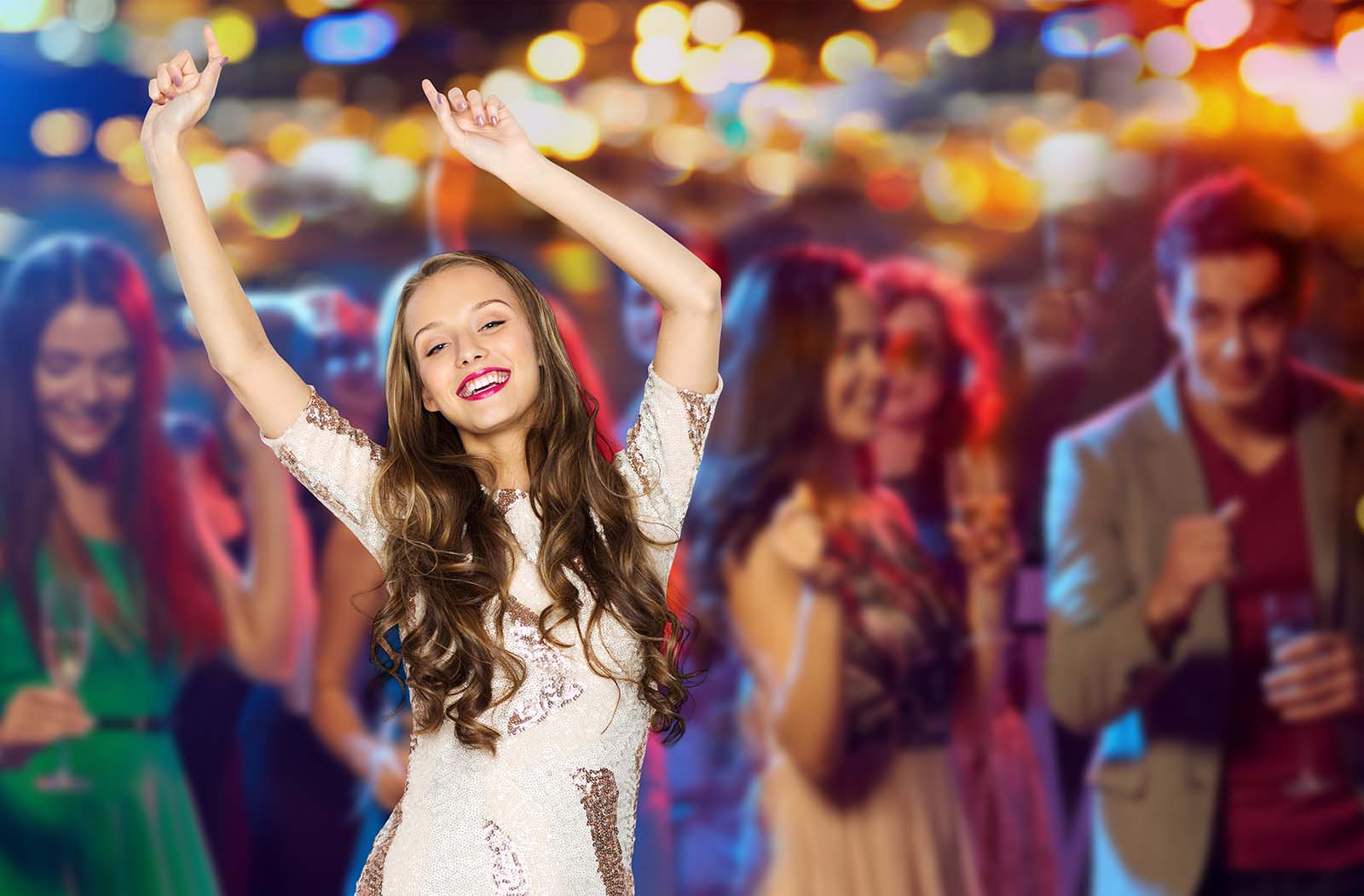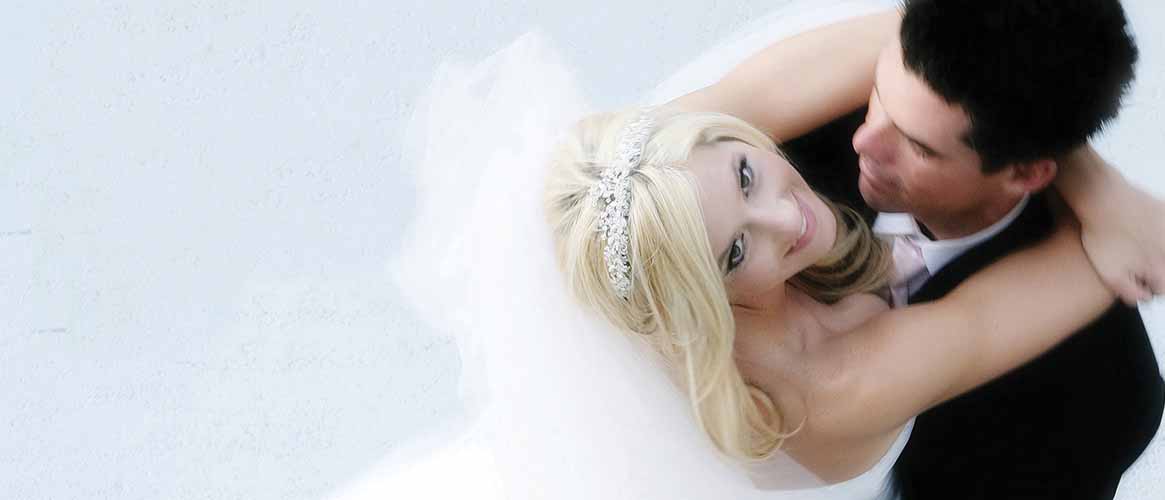 "Our Wedding Was Perfect!"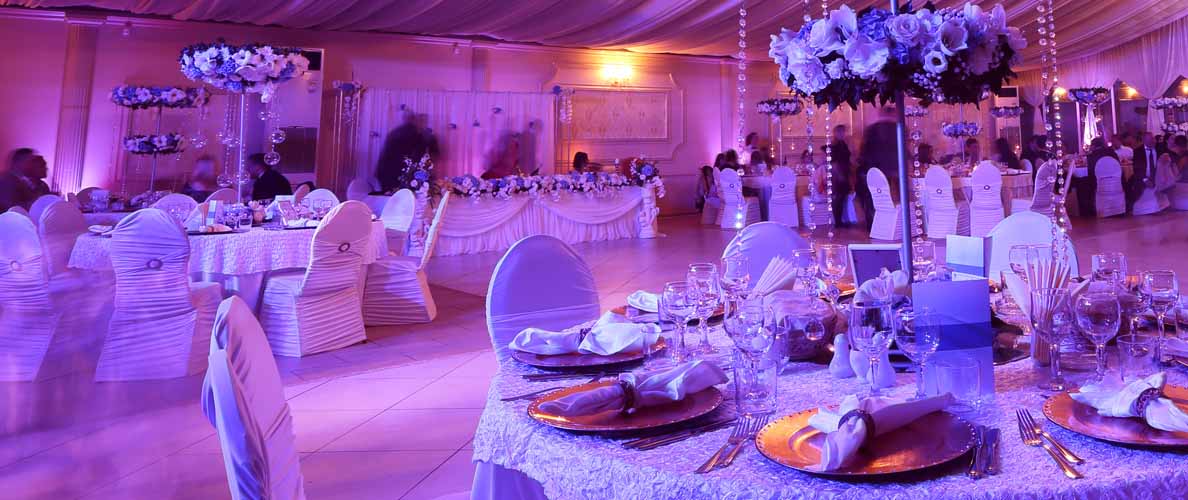 Hudson Valley DJ Entertainment
Entertainment Makes the Event
Your party will be known as "THE PARTY" for the rest of your life… as long as you do it right. It takes the Orange County and Hudson Valley party DJs, Soundz Amazing.
Soundz Amazing DJ Service does it right.  How?  We're professionals.  We know people.  We know parties, whether it's your wedding, a corporate event, or a celebration.
Most of our life is spent working.  Most of our fun is when we're celebrating.  Make your celebration perfect with professional entertainment that makes all the difference:  Soundz Amazing.
Soundz Amazing will meet and exceed your expectations.  Anything less diminishes your celebration.  What will you get from us?  Quality.  What does this mean?  There are no surprises, only fun, brought to you by professionals who care about you and your guests.
We offer something very simple:  the professional difference.  It is this difference that ensures that the level of fun goes beyond your imagination.  Now that's a pleasant surprise!
Exceeding Expectations... One Event at a Time.
Check our availability right away for your date. The best dates book early.
For The Party Your Guests
Wish Would Never End!
Stylish professionalism, experience, outstanding service, and a passion for creating the perfect event sets Soundz Amazing apart. We are all about making your event everything you dreamed it would be, and more! Looking for Hudson Valley party DJs that care about you and your guests? You've found them! Get ready for the time of your life!
Weddings  •  Private Parties  •  Special Events
Let Soundz Amazing DJ make your event the party of the year!
 (845) 888-5217
The Hudson Valley's Favorite Wedding DJ
Check our availability right away:  (845) 888-5217